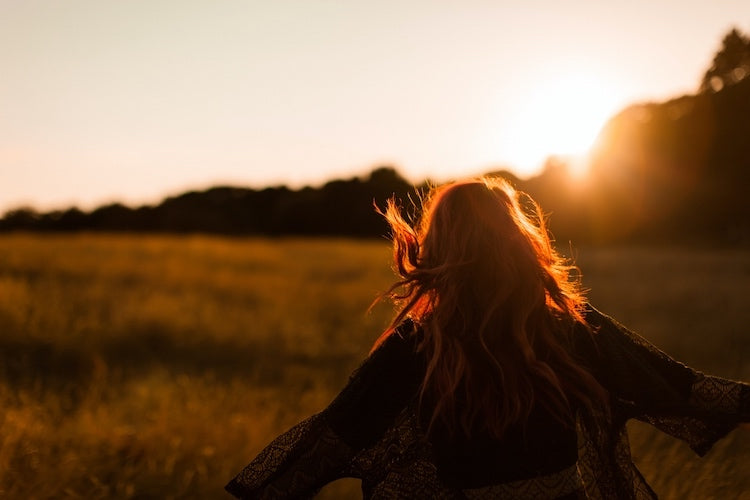 Simple, Easy, Non-Invasive.
HOW IT WORKS
A new wave of medicine and technology
Our bodies produce and utilize Life Force Energy continuously, but the level of concentration available in every day environments is not enough to offer our cells the optimal level of support as we age or when we become ill or injured. In other words, when we are lacking life force.  Once the body is given adequate amounts of Life Force Energy to work with, cellular self-repair mechanisms can begin to activate much faster and more profoundly than previously was possible.
Known health benefits of Life Force Energy
Restorative Sleep
Facilitates improved recovery for optimal brain function and immune system support.
Fresh Energy & Vitality
Improve performance naturally and enhance mood and relaxation to reduce stress.
Physical Fitness & Mobility
Restore joint motion and promote muscle and tissue recovery.
Learn About What Other People Are Experiencing!
Testimonials and comments reflect the honest opinions, findings, beliefs, or experience of the users. The manufacturer is to list them without expressing any opinion.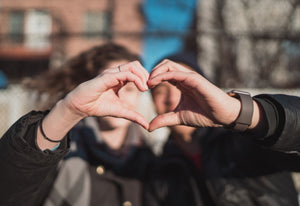 Join us today!
Sign up to receive news, exclusive deals, product information, and clinical study announcements via sms/text and email.
Sign Up