Shop Home-Use Products
Experience a safe and therapeutic healing environment at the convenience of your own home with "Life Force" rich energy field delivered by our over-the-counter medical devices. Home-use devices offer the everyday use consistency needed for long-term benefits and optimal health. Over 30,000+ users report the top benefits of the high-strength life force energy provided by our devices are:
Endurance & Energy
Pain Reduction
Better Sleep
Mental Clarity
Easier Breathing
Improved Digestion and Bowel Movement
Physical Fitness with Muscular Strength Building
Vivid Dreams (a sign of enhanced brain activity)
Vitality & Well-Being
Performance
Muscle and Tissue Recovery
Increased Libido
Stress Reduction & Relaxation
Joint mobility
And more!
Tesla BioHealing® Biophoton-Energized Spring Water: 24 Bottle Pack
Optimize your Wellness with Life Force Energy Biophoton Energized Spring Water—Embrace a New Level of Vitality through Hydration!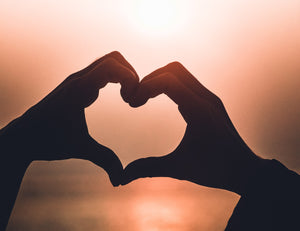 Biophoton Phenomenon User Experience Program
We're inviting you to experience Tesla BioHealing technology in the comfort of your own home and/or at your local MedBed center, with the opportunity to purchase—and own— with confidence!
Learn more
For pets
Gifting
Give the gift of everyday Energy, Sleep, and Pain-Free living to yourself and your loved ones, pets included 😊💗
Gift Box
Give the gift of wellness and health to your loved ones with this special Gift Box!