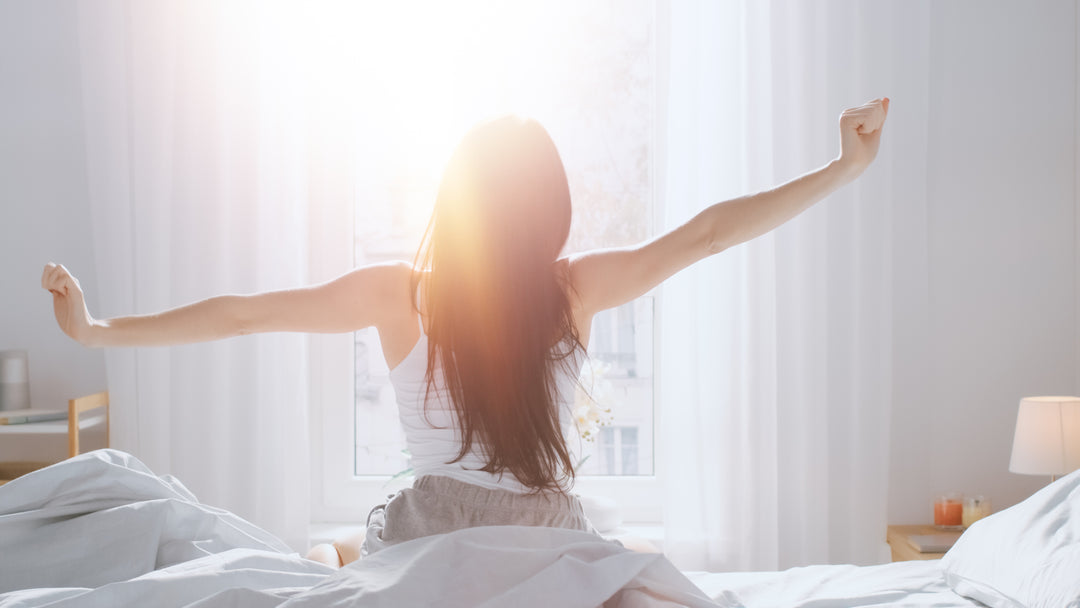 Yoga Retreat Jan 28th-29th - Tampa, FL
Join Tesla MedBed Spa and Wellness along with Certified Iyengar Yoga Teacher Dina Georgoulis for an overnight immersion of Tesla Life Force Energy, Iyengar Yoga, Meditation, Sleep, Cellular Repair, & Healing at our Tampa, FL center on January 28th - 29th.
Investment in Health per person: $200 Introductory Rate, (1/2 price, reg $400)
Sign up early here! Space is limited to 6.
For more information on the retreat, click here.
Located at:
Tesla MedBed Spa and Wellness Center
4710 N. Habana Ave. Ste 101 Tampa FL 33614
813-293-9984
Laura.Poirier@Teslabiohealing.com