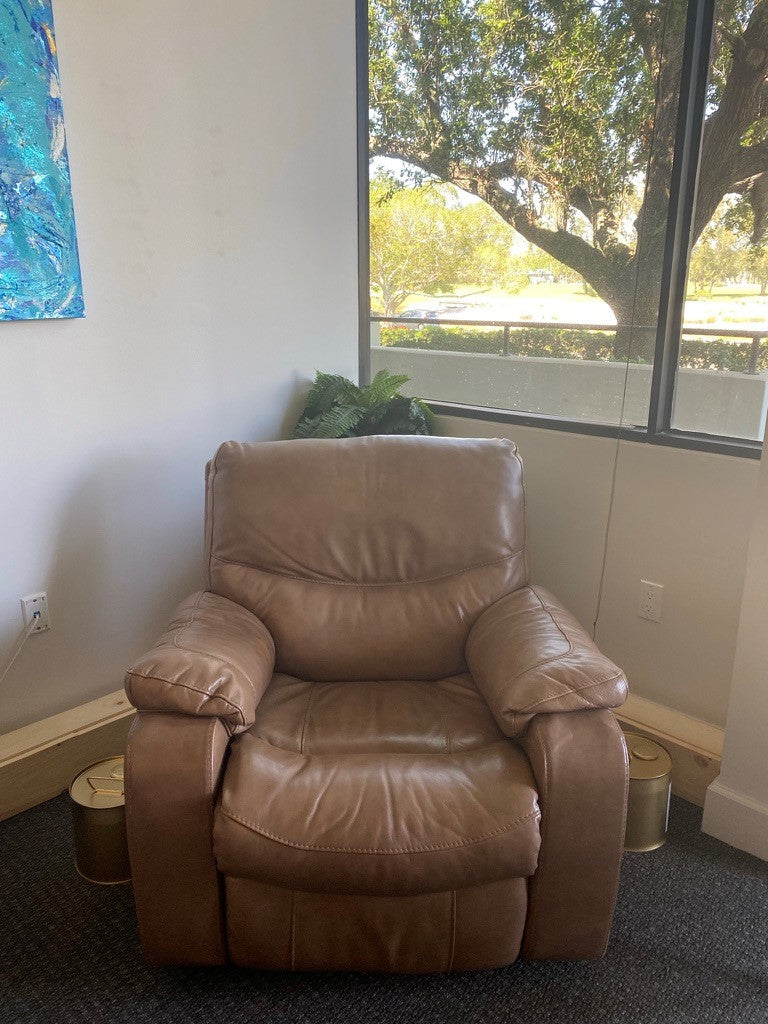 90 Minutes MedBed Life Force Energy and Emotional Release
My passion is to help you to embrace and enjoy your uniqueness. I want to help you connect to your highest potential. If you want to transform your life, be more authentic, and experience more happiness, this is the process for you.
I encourage you to define your weaknesses and transform them into assets. I would like to help you recognize and develop these strengths to become the powerful YOU.
With positive psychology interventions, you find your confidence and let go of your past, hurt, and resentment to create & rebuild a peaceful, happier, and more meaningful life.
Bessel Van Der Kolk, researcher, and psychiatrist, in his book The Body, Keeps the Score: Brain, Mind, and Body in the Healing of Trauma, describes how stress and trauma deeply affect the brain and body.
His finding (p.38) implied four facts:
"We can change" (p.38)
"We can regulate our physiology" (p.38)
We can control our thoughts and body (p.60)
Reconnecting is a key to recovery (p.42)
The body keeps score, and all our emotions impact our being. People going through physical, emotional, and mental challenges work with us to address the root cause of their discomfort, experience emotional Release, and discover who they are. For your first session, we will be together for 90 minutes. Then we will define the next step. Let's talk about transforming your mind, body, and spirit.
In one session, we can initiate changes.
Benefits:
Rediscover inner peace and balance.
Gain back your full power
Discover who you are
Initiate and make the changes that you need
Let go of your past
Clearing Trauma
Release your anger
Restore family relationships  
Eliminate your anger and resentment
Let go of your hurt
Get unstuck
Restore your self-confidence  
Recover from emotional & physical abuse
Live after divorce/separation
Couple therapy and healing
Plus, all the benefits from Tesla BioHealing.