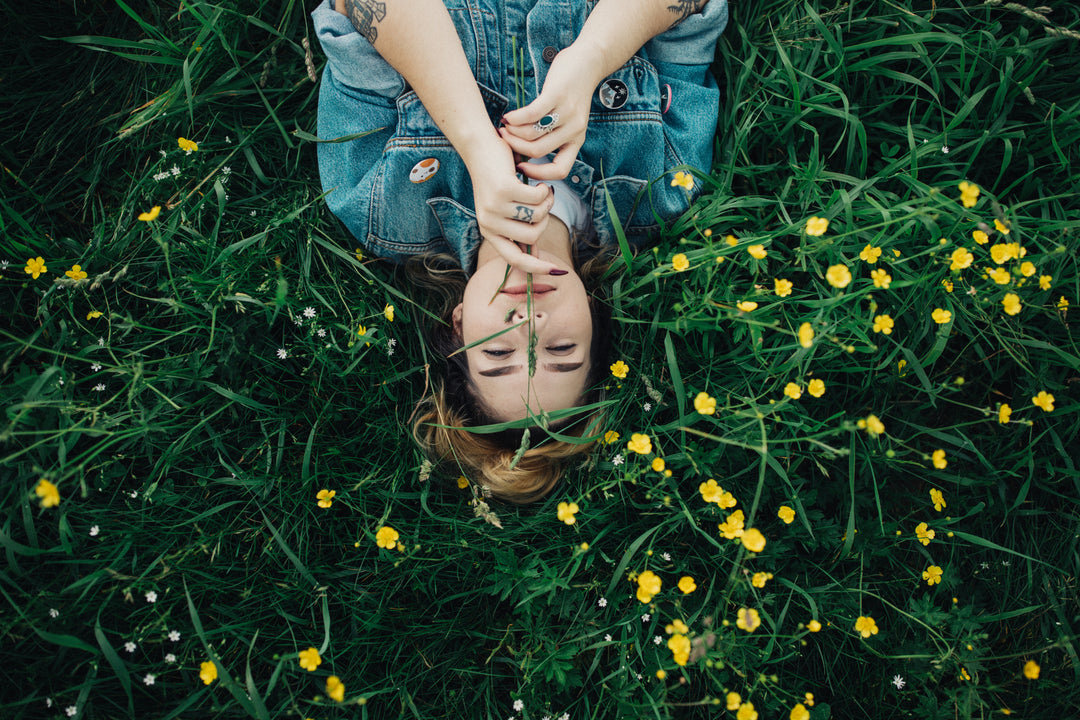 Spring into Wellness Package
Spring is in the air... time to cleanse, recharge and renew!
Immerse yourself in a 4 hour Day Stay at Tesla MedBed Spa and Wellness Center at our Tampa, FL location.
MARCH 13TH-MARCH 17TH
9AM-1PM OR 1PM-5PM
$325/PERSON (REG. $525)
First 10 reservations will receive a personalized gift!