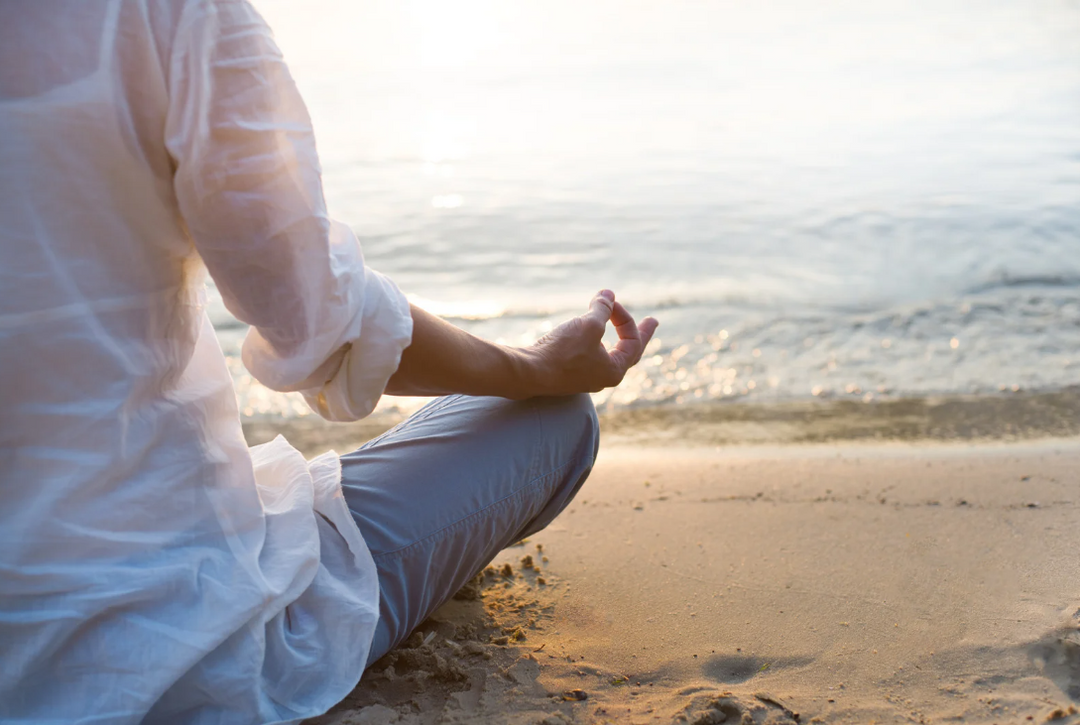 Life Force Energized - Biophoton Field Immersion Meditation | Woburn, MA
正常价格
$40.00
销售价格
$30.00
节省 $10.00
/
Meditate in a field of high-strength Life Force Energy generated by our Center Exclusive Biophoton Generators!
Are you looking for a new, healthy way to unwind? A Life Force Energized Meditation may be just the thing! Join our Woburn, MA MedBed Center for a one-of-a-kind meditation experience!
Meditation has been shown to positively impact our physical, mental, emotional, and spiritual well-being. Some of the many benefits include:
Reduce stress
Greater peace of mind
Improve mental clarity & focus
Effortlessly let go
Reduce pain & physical discomfort
These meditations are catered to small groups and space is very limited. Please register in advance to reserve your spot.
No experience is necessary, open to all levels from beginner to experienced meditators!
Please contact us with any questions at medbedcenter-wma@teslabiohealing.com or call 781-460-9292.