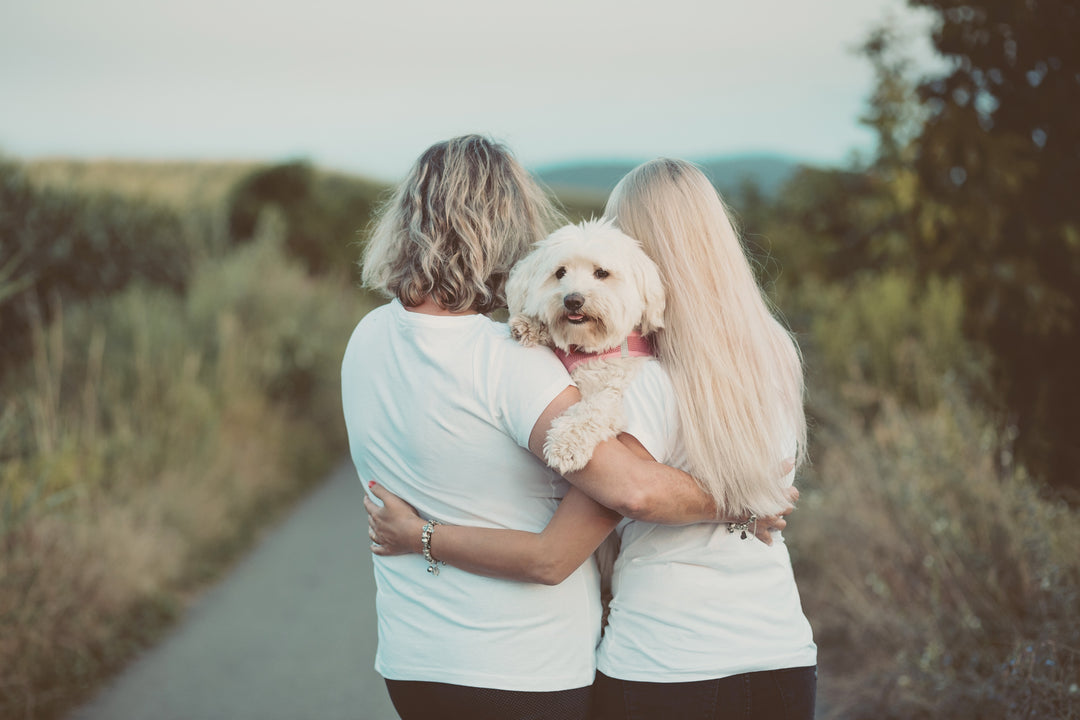 Overnight MedBed Session ~ Additional Pet Guest | East Dubuque, IL
East Dubuque IL
Please call us at our location above or email info@TeslaBioHealing.com for more info.
-----------
Overnight Tesla MedBed Session:
Check-in time for overnight sessions is 3pm and checkout time is 11am. Overnight sessions can be booked consecutively for those wanting to spend more than one night at our Tesla MedBed Center. For multiple night bookings, you will have full access to your room until the end of your stay, just like you would be staying at a hotel. In fact, you can consider this a Life Force Energy filled hotel stay! You will have your own room and shower, access to laundry amenities, and a hotel environment to relax and enjoy while experiencing the remarkable benefits of sleeping on a Tesla MedBed.  
Please bring what you would normally bring with you while staying at a hotel. We provide clean fresh linens, and each room is thoroughly cleaned and sanitized before and after your stay.