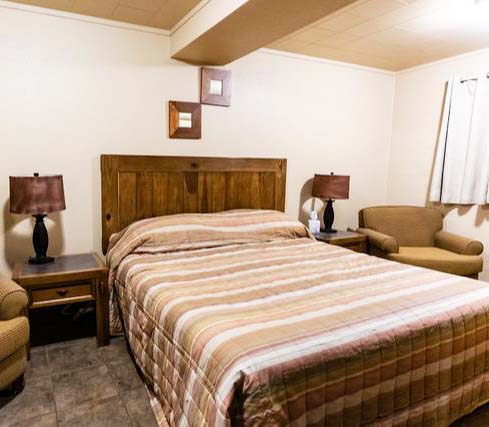 1 Hour MedBed Session | Kearny, AZ
Kearny, AZ
Please book online or email info@TeslaBioHealing.com if you have any questions.
Price listed is per person.
-----------
One Hour Tesla MedBed Session:
Hourly MedBed Sessions can be booked for anytime between the hours of 9am and 3pm on weekdays. Many people note improvements in their wellbeing even after only an hour of resting on a Tesla MedBed, and often tell us that they feel recharged for the rest of the day. This offering is a great option also for those working or living nearby the center who want to benefit from fast Life Force Energy boosts whenever is convenient. Simply by laying on our Tesla MedBed, you will be receiving large quantities of Life Force Energy that the cells of your body can use as at will and as needed to begin recharging and repairing your system. 
A one hour miracle!
Don't underestimate the power of an hour! My wife and I were both helped tremendously with the Tesla 1 hour session, and it lasted for days. Our results were so profound that we invested in some home units.