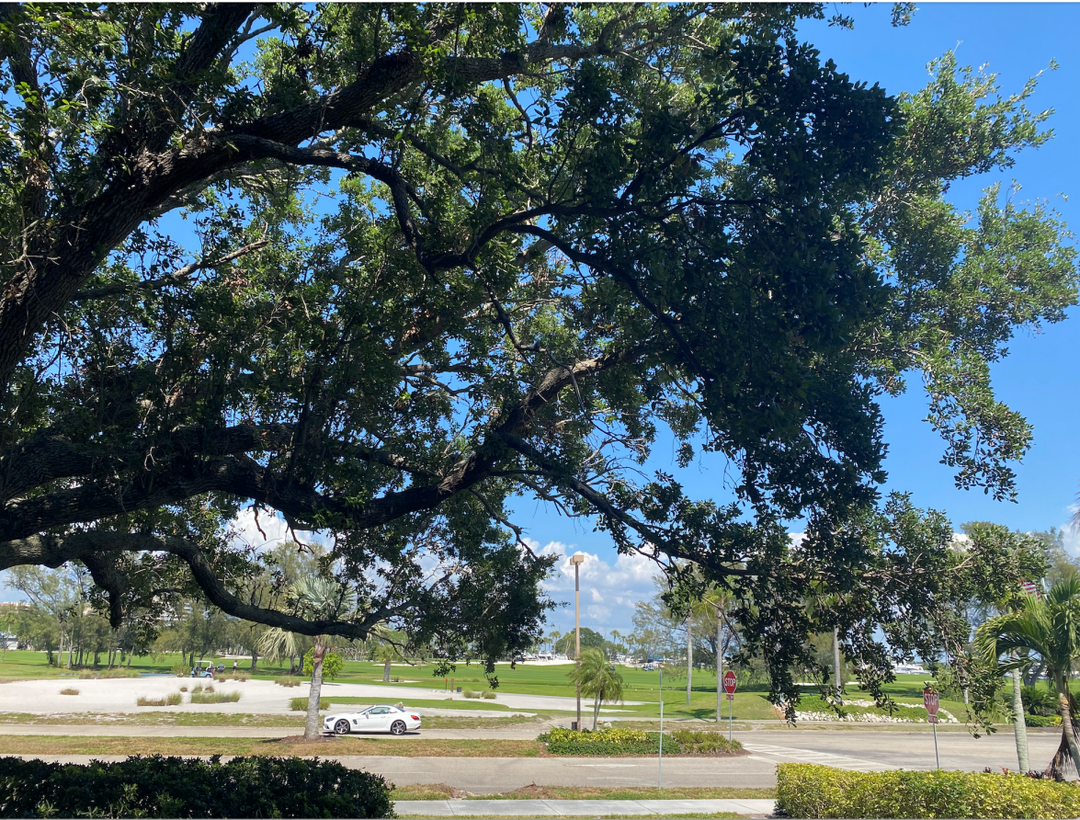 Life Force Energy Emersion Day Pass | Sarasota, FL
Sarasota, FL


Please contact MedBedCenter-SFL@TeslaBioHealing.com for more info.
-----------
Day Pass Tesla MedBed Session:
Day Stay for as long as you wish (up to 8 hours of same day visit from 9AM-5PM)

Relax and enjoy while experiencing the remarkable benefits of sleeping on a Tesla MedBed.  

You will have full access to your room until the end of your chosen Life Force Energy stay.

We provide clean fresh linens, and each room is thoroughly cleaned and sanitized before and after your stay.