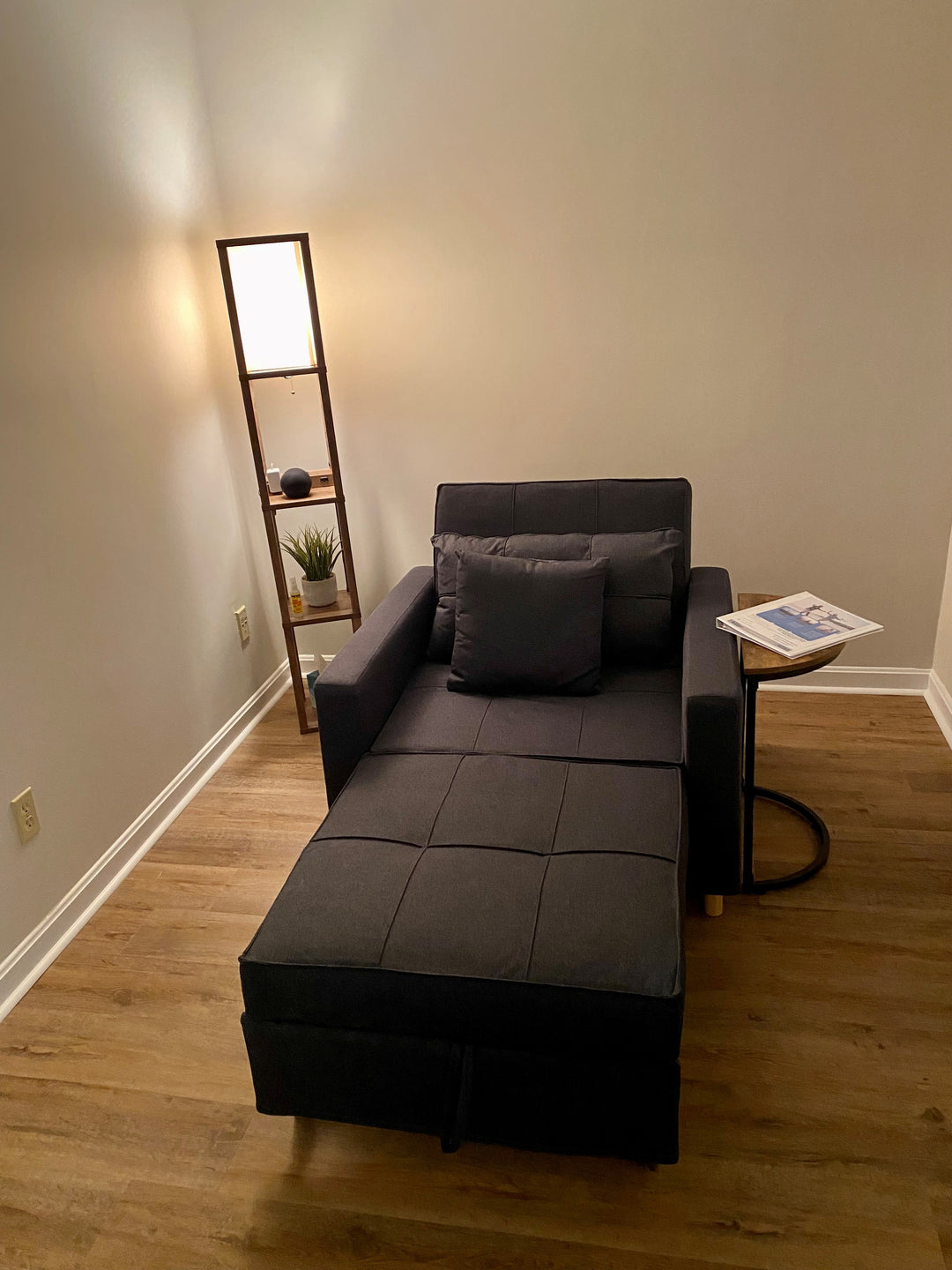 1 Hour MedBed Session | Woburn, MA
Woburn, MA



Please call us at our location above or email info@TeslaBioHealing.com for more info.
Price listed is per person.
-----------
One Hour Tesla MedBed Session:
Start your stay in a relaxed state of being and receiving biophotons into every living cell of the body via 14 Gold Tesla Biohealing Generators!
Hourly MedBed Sessions can be booked for anytime between the hours of 9am and 3pm EST weekdays. Many people note improvements in their wellbeing even after only an hour of resting on a Tesla MedBed, and often tell us that they feel recharged for the rest of the day. This offering is a great option also for those working or living nearby the center who want to benefit from fast Life Force Energy boosts whenever is convenient. Simply by laying on our Tesla MedBed, you will be receiving large quantities of Life Force Energy that the cells of your body can use as at will and as needed to begin recharging and repairing your system. 
What to expect from 1 Hr MedBed Session with Before and After BioWell Energy Scan?

Before and After BioWell Energy Scan - 1 Hour Session of MedBed Generators Use
Chakras Alignment - from 78% to 92%
Overall Energy - from 57 Joules to 62 Joules (x10-2)
Average Chakras Energy - from 5.3 Joules to 5.9 Joules (x10-2)
Representative data shown, not applicable to all users. For overall energy, most people fall between 40-70 Joules (x10-2), the higher the better of course.
Before 1 Hr MedBed Generators Use




After 1 Hr MedBed Generator Use





Please note: Bio-Well Energy Scans are a 3rd party technology not created by Tesla BioHealing, Inc. Per the Bio-Well manufacturer, people with medical implants, including pacemakers, should not participate in Bio-Well Energy Scans.