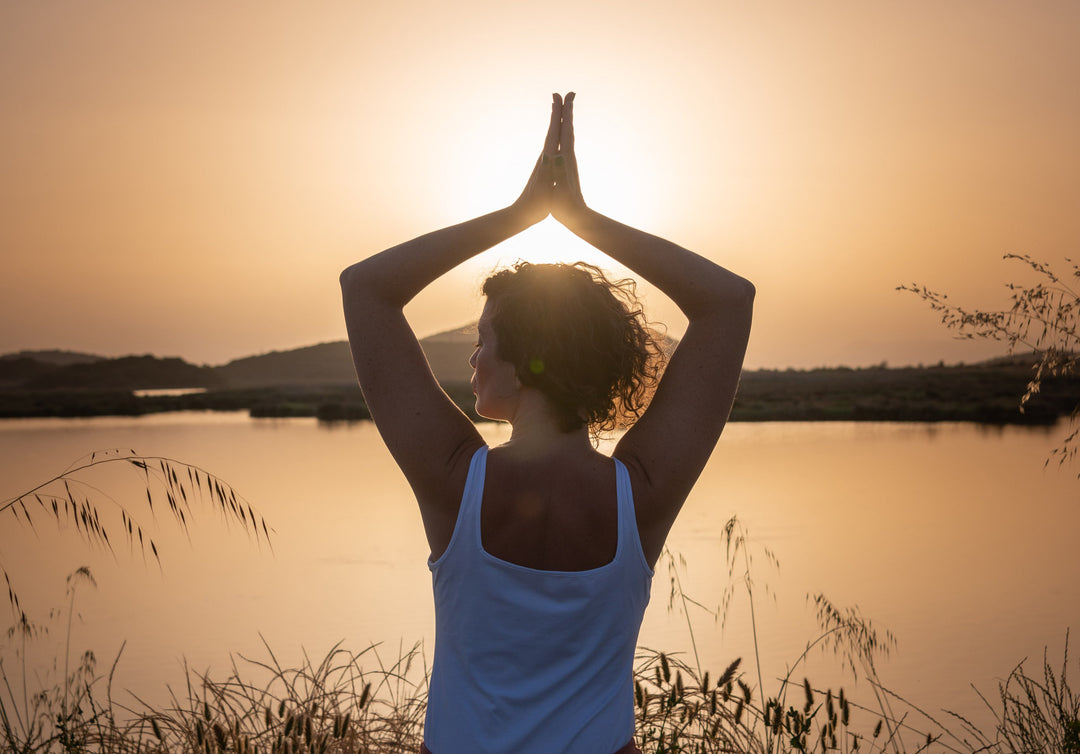 Yoga Classes - Tampa, FL
Join Tesla Life Force Energy and Certified Iyengar Yoga Instructor Dina Georgoulis for an all-ages Stress Relief Yoga Class at our Tampa, FL center on Feb 10th and 24th, March 10th and 24th, and April 7th and 28th from 6:30pm-8:00pm.
Once cells are recharged, the body can begin to move into repair. Most begin to feel a sense of relaxation from the generators which have NO contraindications. Breathing deep becomes easy in this environment as the Life Force Energy helps tremendously to open the lungs.
Investment in Health per person each class: $75
Sign up today! Space is limited to 6.
For more information on the classes, click here.
Located at:
Tesla Life Force Energy Wellness Center
4710 N. Habana Ave. Tampa, FL 33614
813-293-9984
MedBedCenter-Tfl@teslabiohealing.com